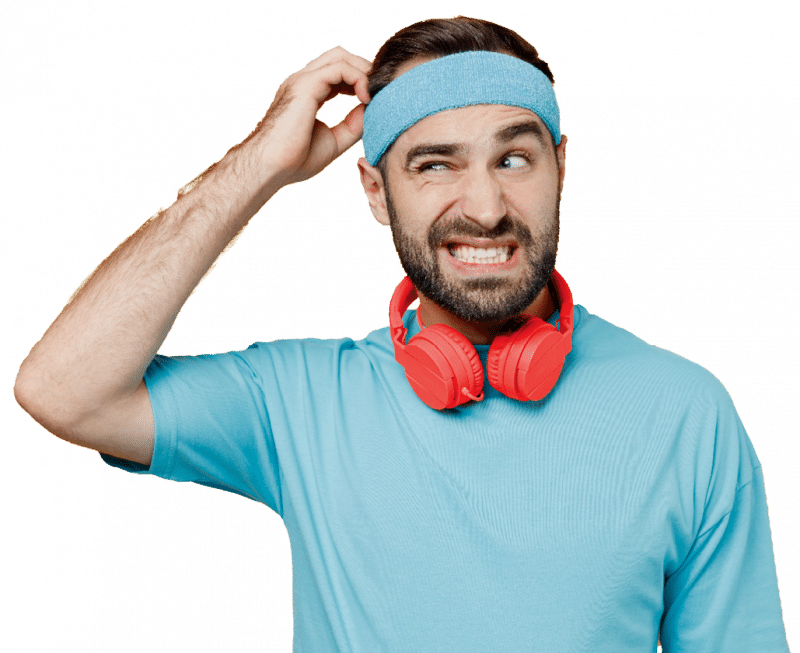 FREQUENTLY ASKED QUESTIONS
Q: It Says My Address Is Not Found?
A: At times we ship using the United States Post Office. If you have a PO box and do not get mail at your physical address, you should use the PO box. The verification can be tricky on specific abbreviations as well. USPS.com "find zip code" can help you find your specific abbreviations and how USPS will verify your address.
Q: How to know if my order was placed?​
A: You will receive an order confirmation at the conclusion of the order process followed by a email confirmation; It will include your order number and a total amount to be charged. If you do not receive an order confirmation, or there was a mistake in your order please contact us at customerservice@clinchstar.com 
Q: What are the shipping times?
A: US Shipping Time Estimates: 3-7 Days
International Shipping Time Estimates: 10-20 Days
Q: You Made A Mistake On My Order?
A: We are very sorry. It doesn't happen often, but nobody's perfect. Email us HERE and we'll work with you to make it right. Often, this will simply require that you send us a pic of our error so we can 1) verify your claim and 2) call you to correct it.
Q: Am I Charged Sales Tax For My Order?​
A: If the order is shipped within the state of New York, the law requires us to charge you local sales tax. 
Q: In how many boxes will my order be shipped?​
A: If you have more then one item in your order we may ship your order in more then one box.
Customer's reaction to our products....